AeroX is creating a national model ecosystem for advanced air mobility and testbed for pioneering companies seeking to leverage these emerging technologies to grow their organization.
---
We deliver value to the AAM community through four strategic priorities:
Infrastructure Buildout
Building America's First Urban AAM System
Invest in infrastructure that allows the AAM sector to grow, including using state funds to develop an urban UAS traffic management system.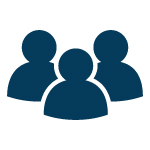 Talent Development
Workforce Development/Diversity + Inclusion
Collaborate with workforce partners to develop talent – the number one requirement for business and industry in every sector.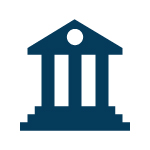 Regulatory Impact
Advocacy
Gain regulatory approvals that enable scalable commercial AAM operations and educate lawmakers on the economic impact of AAM.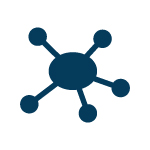 Ecosystem Creation
Connectivity
Attract and convene AAM stakeholders to promote networking, community building, partnership and knowledge sharing.